Hey, comic friends!
I had a fantastic lovely holiday with the family.
Hope you had a great time too.
I will try to ship all orders this week!
here are some more awesome comics
Reviews
"Elke week weer een leuke Auction met een grootte variatie van type comics.
Kijk er elke keer weer naar uit, de gewonnen comics stacken en na een tijdje een geweldig pakketje ontvangen met een leuk persoonlijk berichtje.
Snelle en goede service/communicatie.
Een aanrader 10/10👍🏻 "

Thisjuh
Today 26-10-2021
(
10960
)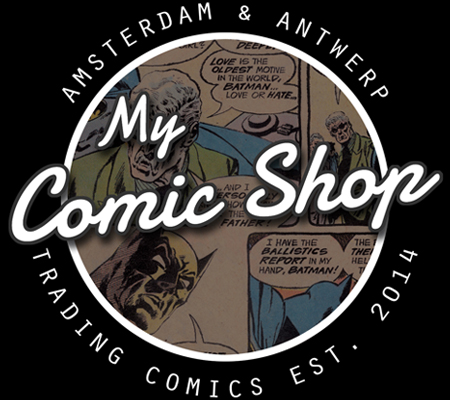 April 1938 to ca. August 1956

(

3

)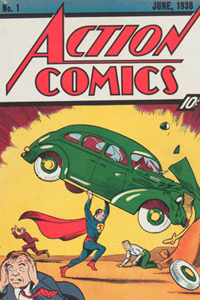 Action Comics #1
(June 1938)
Generally considered
the start of the Golden Age.
October 1956 to ca. 1970

(

258

)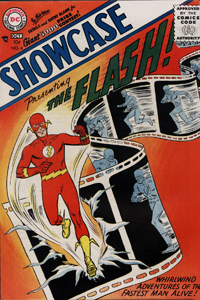 Showcase #4
(October 1956)
Generally considered
the start of the Silver Age.
from 1970 to 1984

(

1205

)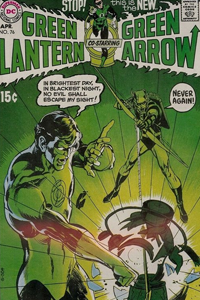 Green Lantern #76
(April 1976)
There is no one single event
that can be said to herald the
beginning of the Bronze Age.
from 1984 to 1991

(

1577

)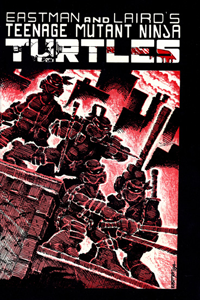 Teenage Mutant Ninja Turtles #1
(1984)
All time classic issue as an
example of the Copper Age.


from 1991 up to now

(

7917

)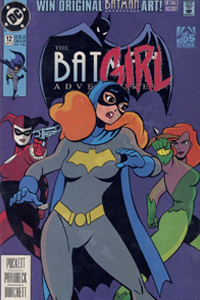 Batman Adventures #12
(September 1993)
Classic example of a Modern Age comic book.